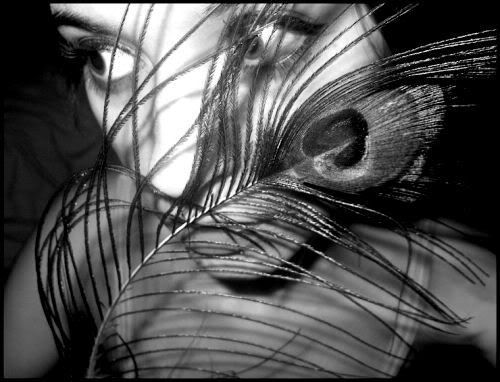 i want to hear deafness
i want to see blindness
i want to feel alive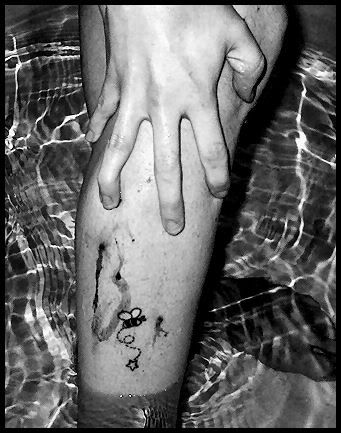 yesterday i ran like the wind
and seemed to be ahead of everything.
today I stopped for a while,
in the midst of my own eternity.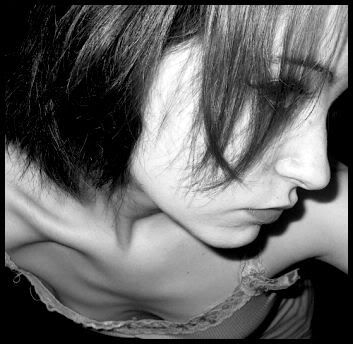 i need a question to find the answer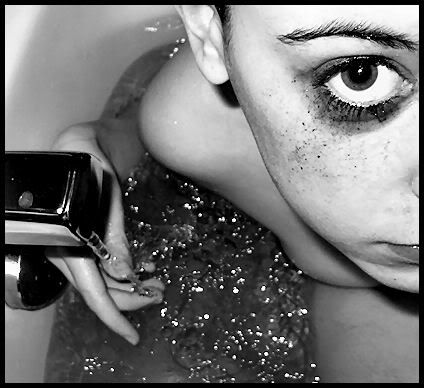 why am i damned to freedom,
when i'm better off enslaved?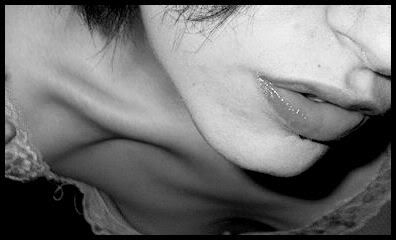 you should tear off my ears
you should stab out my eyes
you should lock me in a chamber

so i could feel alive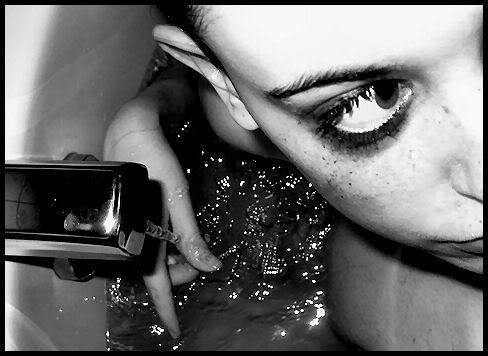 i've been swimming in this lake
now i am drowning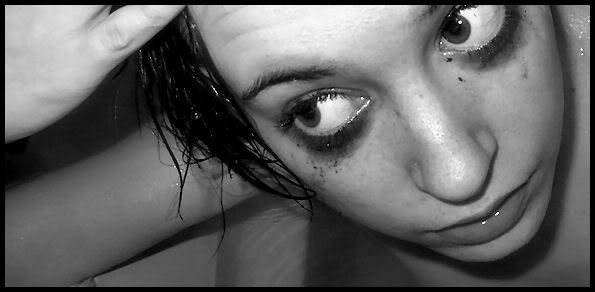 today the water froze to ice
although the sun was shining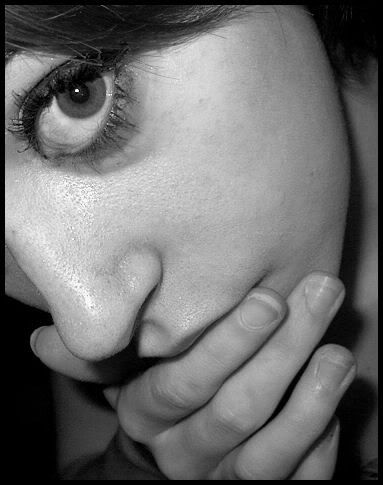 now i can hear nothing
now i can see nothing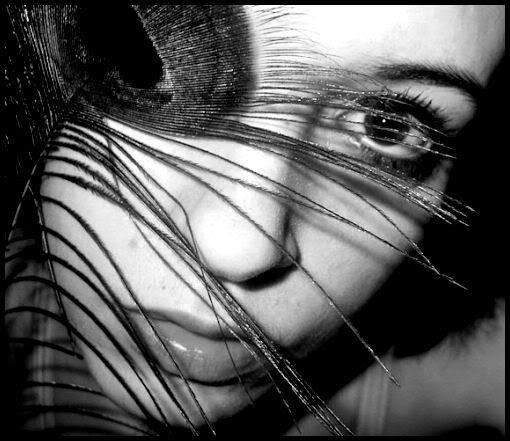 now i can feel everything




i hate today.
i hate food.
i hate when i binge.
i hate when i puke.
i hate when my body is sore.
i hate when i lose control.

i hurt. inside and out.

p.s.
friends cut.
comment if you want to stay,
there are some people i am def. keeping,
but i don't know who reads and who doesn't.

bahhh. that's all.